Drag to explore the materiality
Limed Oak
Tags
Outdoor applications
Decking
Beige
Wood Grain
Millboard decking combines the natural beauty of real wood with the high performance of polyurethane, used in many industries where durability and strength is required. Polyurethane eliminates the inevitable rotting, warping and deterioration of natural wood, meaning Millboard maintains a functional and highly attractive deck for years to come.
A CLOSER LOOK......
Millboard decking uses a unique material, unrivalled across the globe. Take a looker look at the construction and performance of this stunning yet functional decking.
Tough
The unique Lastane layer resists scratches and stains and is designed to withstand demanding outdoor environments.
Enduring
The dual-tone Lastane surface is hand tinted using pigments designed to resist fading and sun damage.
Safer
Millboard is wood-free and non-porous, which means high resistance to algae growth and excellent anti-slip properties.
Lighter
Millboard's unique, closed 'cellular' internal structure reduces weight while maintaining strength.
Stronger
The structural core is a blend of natural minerals bonded in a polymer resin with long fibre reinforcement for added strength.
Durable
Millboard decking is solid, not hollow. This makes it strong and means, unlike timber, it won't warp, rot or harbour insects and pests.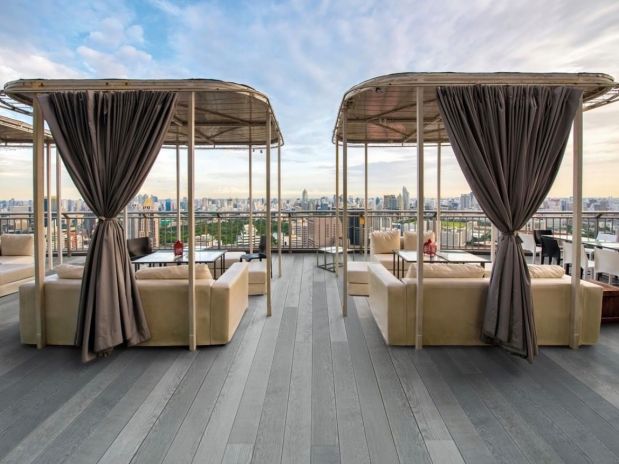 Similar Materials
Here's a selection of similar materials based on this material's characteristics:
Outdoor applications
Decking
Beige
Wood Grain