Drag to explore the materiality
Black
Specific Criteria
Flame retardant
Moisture resistant
Decorative
Structural
Tags
Bedroom Furniture
Kitchen Furniture
Bathroom Furniture
Retail Furniture
Other Furniture making
Kitchen worktops
Internal cladding/panelling
Other Decorative materials
Coloured MDF
Black
Wood Grain
Solid Colour
Created using recycled softwood, such as the waste from branches collected from forest floors, Valchromat can claim to be one of the most environmentally-sustainable panel products on the market today, a boast strengthened further by the use of an organic, non-toxic wood fibre bonding resin.
Coloured throughout, Valchromat is a panel engineered for high performance, with a high load resistance 30% stronger than that of MDF. Each fibre is individually impregnated with organic dyes, ensuring the panel retains an even colour after machining, cutting or sanding.
Suitable for use as wall panels, furniture, flooring, doors, bathrooms and even children's toys and in environments from restaurants and hotels to retail and education.
Valchromat can be further enhanced by finishing with varnish, oil or wax.
Watch our video below: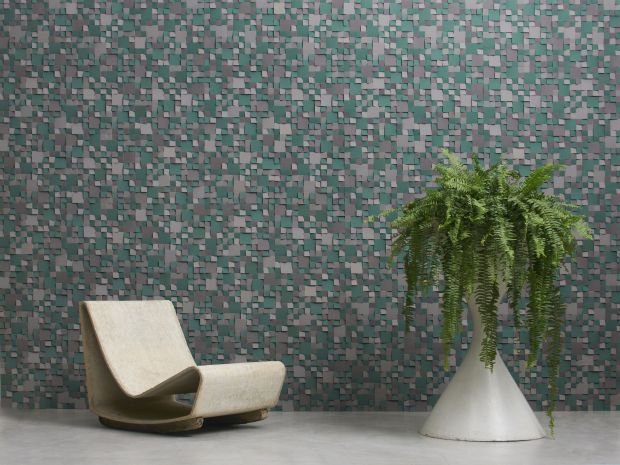 Similar Materials
Here's a selection of similar materials based on this material's characteristics:
Bedroom Furniture
Kitchen Furniture
Bathroom Furniture
Retail Furniture
Other Furniture making
Kitchen worktops
Internal cladding/panelling
Other Decorative materials
Coloured MDF
Black
Wood Grain
Solid Colour
Product Gallery