Drag to explore the materiality
1816 Sahara Beige
Tags
Bedroom Furniture
Kitchen Furniture
Retail Furniture
Other Furniture making
Kitchen worktops
Internal cladding/panelling
Laminate
High Pressure Laminates
Beige
Solid Colour
A collection of warm tones high pressure laminates with a coloured core. The material is uniformly coloured on the surface and in the core.
Supplied as panels, available in different sizes, thicknesses and surface finishes, Abet Laminati is a high-pressure decorative laminate. In other words: a panel consisting of layers of cellulose fibres impregnated with thermosetting resins and subjected to a process of heat and pressure. The result is a non-porous material with a homogeneous surface finish.
The exciting new PRINT HPL version of the product enables digital images to be directly laminated onto the panels – complete with cutting marks and indicators to ease machining and installation.
Abet Laminati is also available in a flame retardant grade (called 'F1') which, due to its unique halogen-free composition, ensures even better fire reaction classification than the standard version.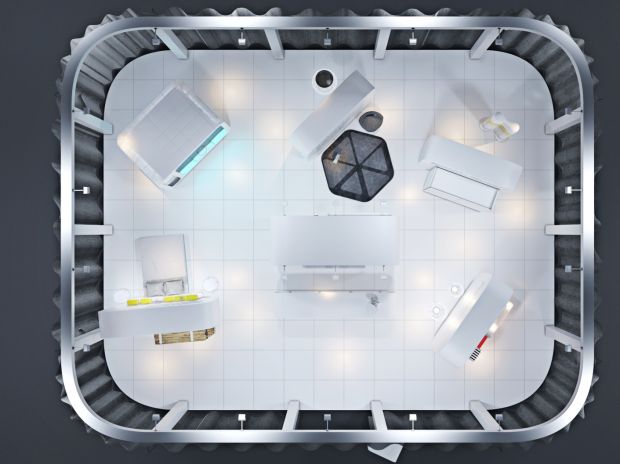 Similar Materials
Here's a selection of similar materials based on this material's characteristics:
Bedroom Furniture
Kitchen Furniture
Retail Furniture
Other Furniture making
Kitchen worktops
Internal cladding/panelling
Laminate
High Pressure Laminates
Beige
Solid Colour
Product Gallery