Drag to explore the materiality
1801 Giallo Ocra
Tags
Bedroom Furniture
Kitchen Furniture
Retail Furniture
Other Furniture making
Kitchen worktops
Internal cladding/panelling
Laminate
High Pressure Laminates
Yellow
Solid Colour
A vast spectrum of plain colours, available in finish SEI as standard. Several other finishes are available to order. Suitable for most vertical and horizontal applications.
Supplied as panels, available in different sizes, thicknesses and surface finishes, Abet Laminati is a high-pressure decorative laminate. In other words: a panel consisting of layers of cellulose fibres impregnated with thermosetting resins and subjected to a process of heat and pressure. The result is a non-porous material with a homogeneous surface finish.
The exciting new PRINT HPL version of the product enables digital images to be directly laminated onto the panels – complete with cutting marks and indicators to ease machining and installation.
Abet Laminati is also available in a flame retardant grade (called 'F1') which, due to its unique halogen-free composition, ensures even better fire reaction classification than the standard version.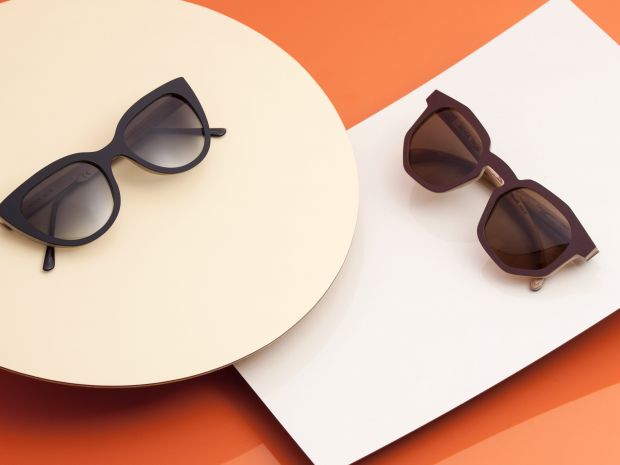 Similar Materials
Here's a selection of similar materials based on this material's characteristics:
Bedroom Furniture
Kitchen Furniture
Retail Furniture
Other Furniture making
Kitchen worktops
Internal cladding/panelling
Laminate
High Pressure Laminates
Yellow
Solid Colour
Product Gallery