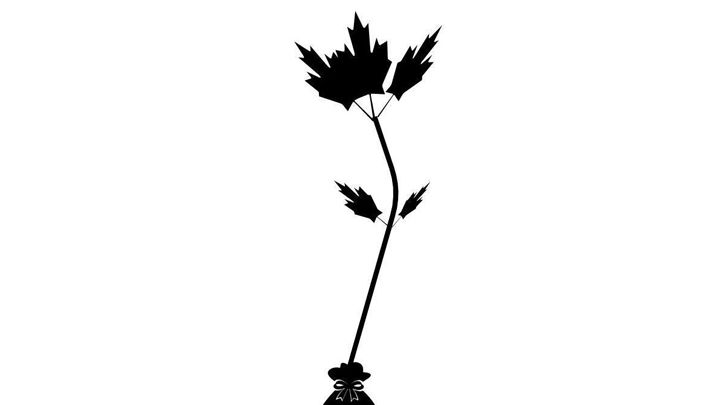 James Latham strengthen position in Northern Ireland
Timber and materials supplier James Latham has strengthened its position in Northern Ireland with the acquisition of IJK Timber Group Ltd.
Offering a comprehensive range of panel products, softwoods and hardwoods from two established sites, IJK is a division of Sarcon (No155) Limited and trades as IJK Timber and Northern Hardwood.
Whilst the companies have now become part of the Latham Group, they will continue to trade in the same way with no disruption to regular service. Former owners and Directors of the company Graham Knox and Peter Elwood will continue to run the business as part of the Latham management team.
This is a strategic acquisition for James Latham to strengthen its business footing in the region and provides the platform along with an experienced team to provide an excellent ex-stock service for both existing and new customers from stocks held in Northern Ireland.
Commenting on the acquisition, Nick Latham, Chairman of James Latham, said: "We are delighted to have acquired IJK which will allow us to increase our panel product and timber offering in Northern Ireland. We see a great opportunity to further grow and develop our products in the region, which will complement our Abbey Woods business in the Republic of Ireland and the business we do into Ireland from our Leeds depot. We have known the IJK directors, Graham Knox and Peter Elwood, for many years, and are excited to be working with them and the whole IJK team and welcome them to the Latham family."
IJK can trace its roots back to 1799. Trading as IJK the company has built up a successful business and enviable reputation, providing customers with a wide variety of premium brand panel and timber products from its base in Northern Ireland. It is Lathams' intention to continue to develop this range of products to reflect customers growing expectations and invest in facilities and services as we have in other parts of the Business to attract a wider range of Timber and Panel customers across the whole of Ireland.